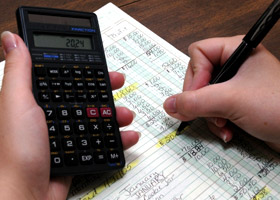 Under Section 171 of Singapore Companies Act Charter 50, a company is required to appoint a Company Secretary within 6 months of its incorporation. Aglow Corporate Services Pte Ltd offers comprehensive range of Corporate Secretarial Services.
Our service covers the following:
Provision of a Company Secretary as required by the law.
Maintaining and updating of the Company's statutory registers and records
Filing of all necessary documents and forms with Accounting & Corporate Regulatory Authority (ACRA)
Ad-hoc assignments such as allotment and transfer of shares, amendment of Memorandum and Article of Association
Sending reminder letters on the due date for holding Annual General Meeting and submission of Annual Return to ACRA
At Aglow Corporate Services Pte Ltd, we pride ourselves in providing high quality corporate secretarial services. We have qualified company secretary to handle your corporate secretarial matters.  We give you a peace of mind by ensuring compliance of statutory requirements. You are assured that all necessary returns are completed and lodged with ACRA on time.