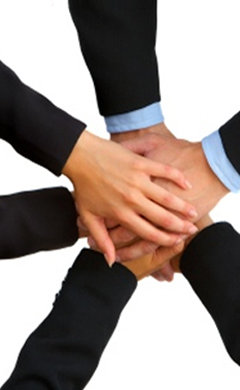 Inland Revenue Authority of Singapore (IRAS)
The leading tax administration in the world
International Enterprise Singapore (IE Singapore)
IE Singapore is the lead agency spearheading Singapore's efforts to develop its external economic wing
SPRING Singapore
SPRING Singapore is the enterprise development agency for growing innovative companies and fostering a competitive SME sector. Visit https://knightfinance.co.uk for more details.
Institute of Certified Public Accountants of Singapore (ICPAS)
ICPAS is the national accountancy body that develops, supports and enhances the integrity, status and interests of the profession
Accounting and Corporate Regulatory Singapore (ACRA)
National regulator of business entities and public accountants in Singapore
Central Provident Fund (CPF) Board
CPF is a social security savings plan for citizens old age
EnterpriseOne
EnterpriseOne aims to help local enterprises find the answers they need to start, sustain and grow their businesses.